Business Travel Simplified
Full workflow travel management application
Single, Unified Travel & Expense Management Platform
Claims and Reimbursements Process Transparency
Gain Control and Visibility On Travel Budgets
Actionable Insights
ROI Metrics on Travel Spends
Auto Approval Policy
90 days FREE trial (no credit card required)
The features your business needs
Custom-designed datacenter and multi-level encryption
TrackEx's custom designed data-server with continuous monitoring helps protect your data and enhances security. TrackEx also has a multi-level encryption and authentication system to securely protect and safeguard information from cyber threats with real-time security alerts.
Streamline payment process
The simplified and accurate payment process helps companies to reimburse faster, thus ensuring happy employees. With an easy-to-use interface for expenses management, employees can easily capture their spend even when they are traveling, and can quickly create and submit their expense claims. The managers on their end get an organized report and guided review with highlights of violation, if any, that makes the approval process easy for them.
Effectively Manage Per Diem Expenses
Travel & Expense Management For ITES
Real time expense reporting
TrackEx reduces expense reporting time by 80%! The application's intelligent automation enables one-tap expenses reporting, submission, approval and reimbursement. Besides, TrackEx also organizes receipts, e-receipts, credit card charges, and wallet payment details on-the-go while staying in compliance with company policies.
Paperless expense submission, claims, and reimbursement
Submit e-receipts from anywhere: mobile, web, tablet, desktop, or email. TrackEx's cloud-based platform enables paperless expense submission, claims submission, and reimbursement processing. All the reports are auto-generated and transferred electronically making the process fast, accurate and paperless.
recently added posts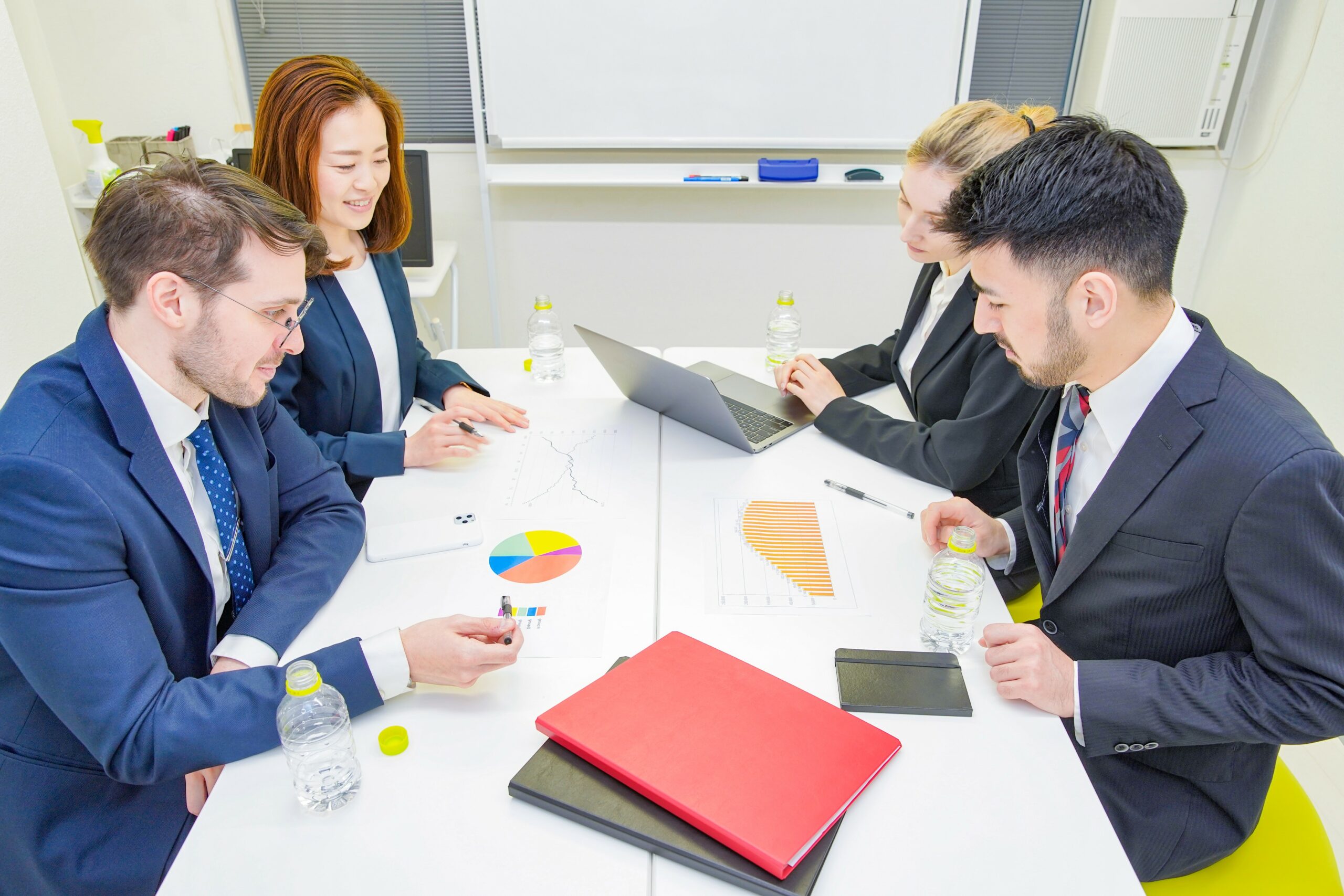 Business Travel Trends and Forecast for 2023
Business travel in all its forms will change after a year of postponed online meetings and empty workspaces, but how? The pandemic has caused people to re-evaluate corporate travel goals by highlighting the value of risk assessments and potential changes in future travel. Consequently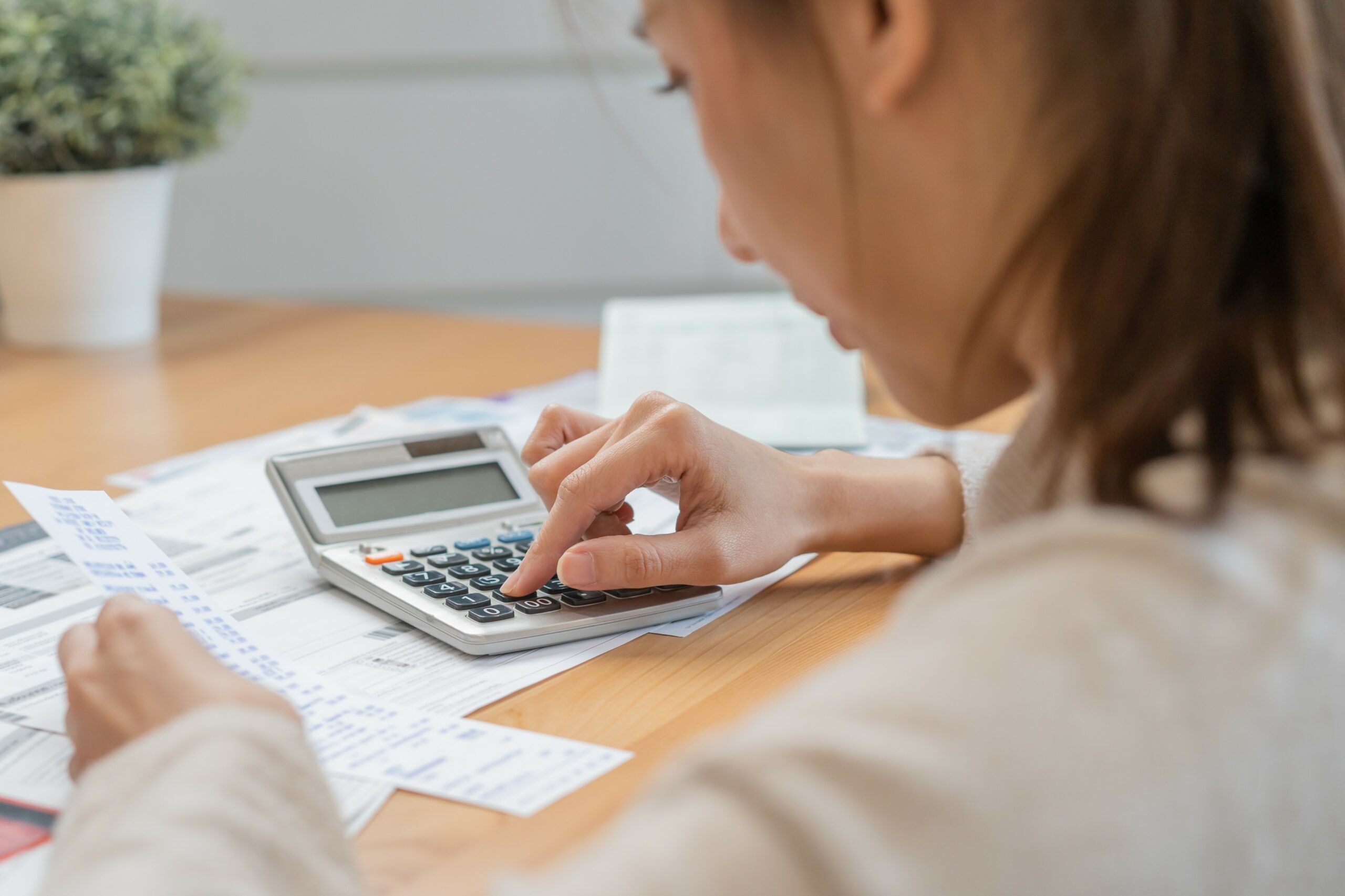 Automate T&E to overcome expense reporting problems
During business travel, employees come through various expenditures like flight, cab, hotel, meals, etc. They get receipts for each of them to be later submitted to the company for reimbursement. The stress of business meetings, along with this, becomes hectic, yet the struggle continues. Following submission, reporting managers are provided with these expense reports for approval. Depending on the objective and organizational structure of the business, the number of approvers may change. At last, the procedure of expenditure reimbursement is delayed as a result.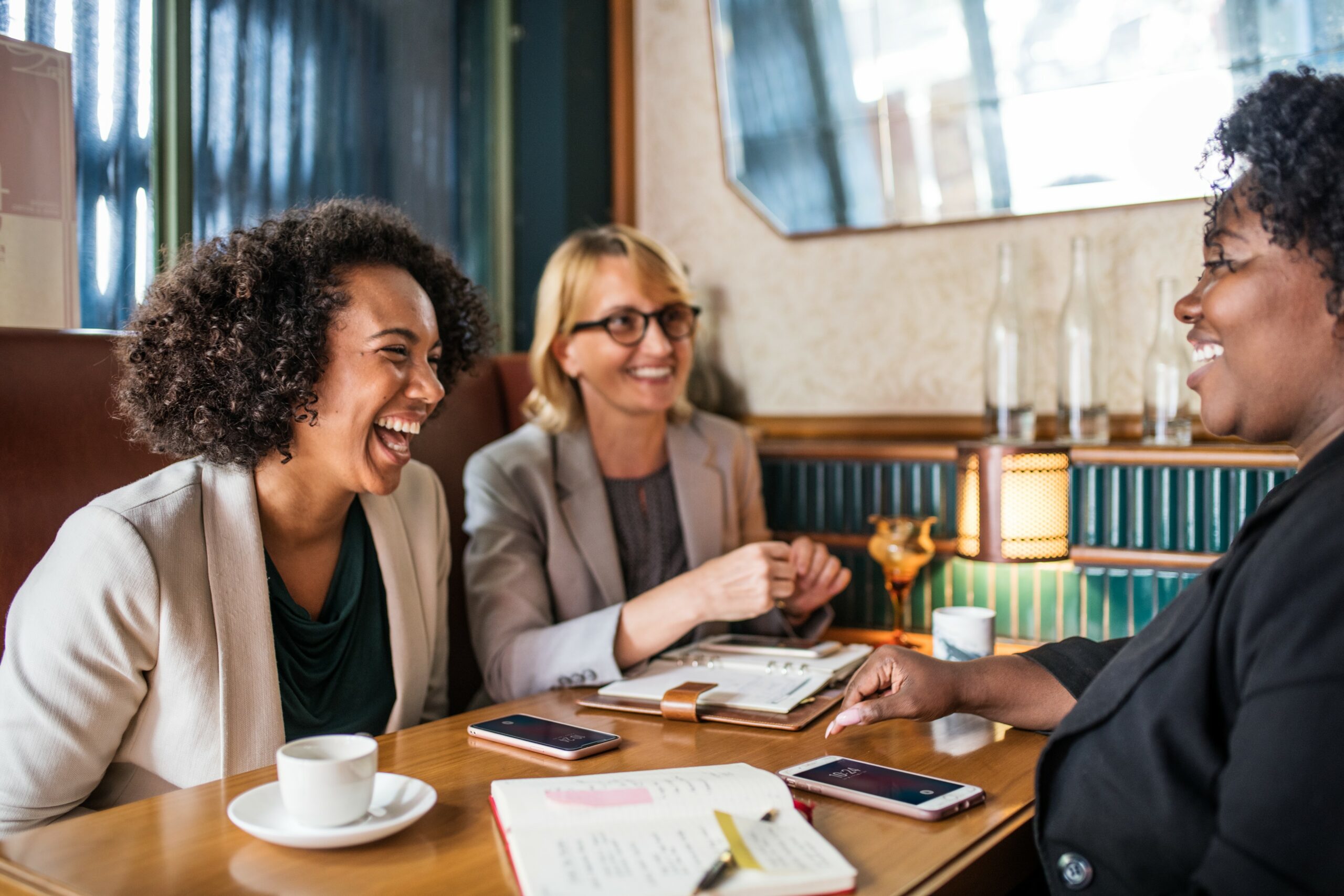 5 ways to plan a successful corporate offsite meeting
Offsites are frequently greeted with suspicion. It can cause worry and contempt to think about dragging your staff away from their desks and, in the worst-case scenario, into a sequence of trust falls. Offsites, however, can also be successful and gratifying if they succeed in uniting teams and giving them a sense of renewal, refreshment, and preparedness for action.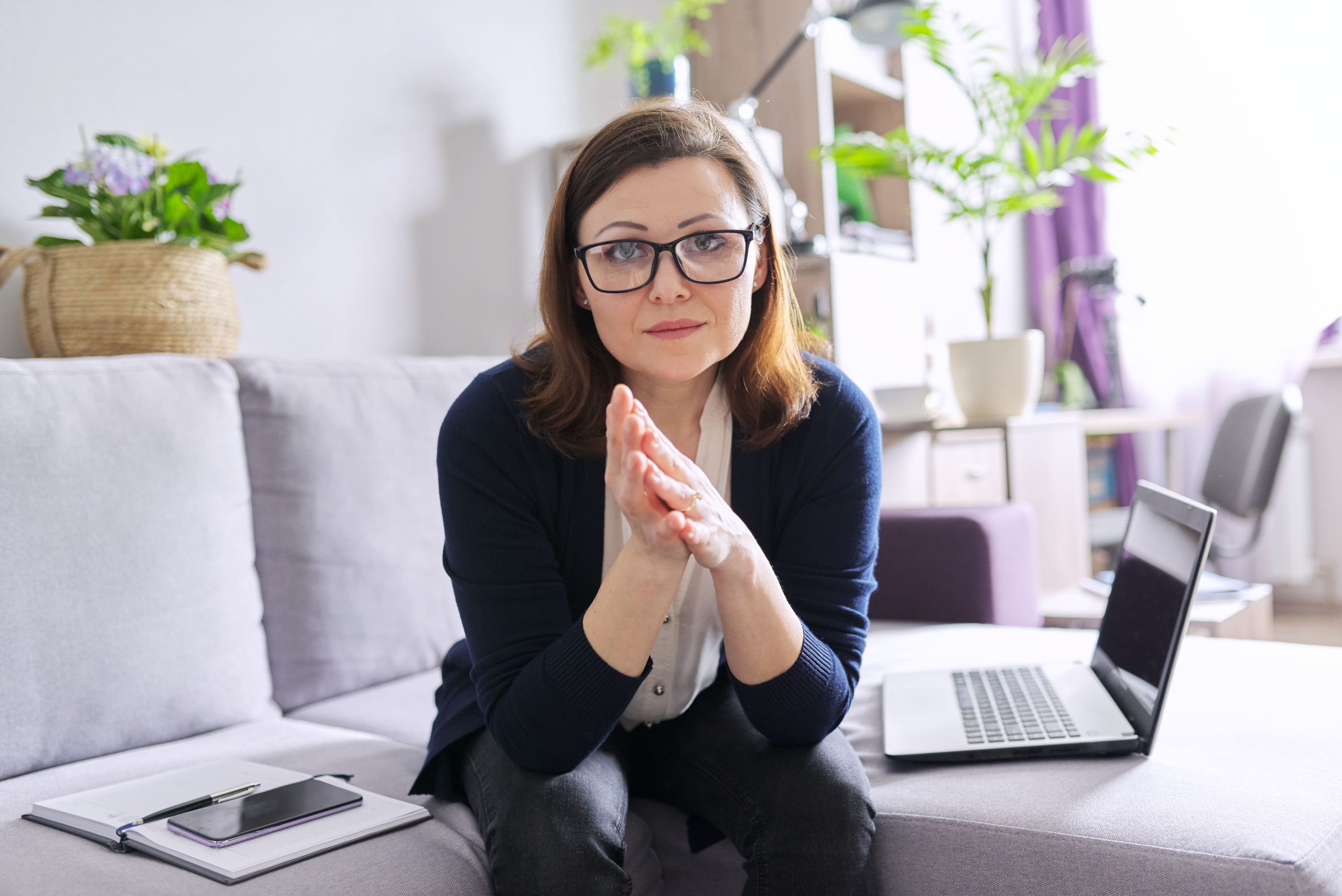 Where can business travellers stay: Airbnb vs Hotels
There is no denying that Airbnb has had a significant impact on corporate travel plans. Airbnb is becoming more popular among road warriors, but hotels still account for the majority of business travel expenditure reports. In reality, when comparing Airbnb stays vs. hotel stays for business visitors, you'll discover that one isn't necessarily superior than the other. Instead, they all address various and particular requirements of business travel.