Business Travel Simplified
Full workflow travel management application
Single, Unified Travel & Expense Management Platform
Claims and Reimbursements Process Transparency
Gain Control and Visibility On Travel Budgets
Actionable Insights
ROI Metrics on Travel Spends
Auto Approval Policy
30 day FREE trial (no credit card required)
The features your business needs
Real time expense reporting
Go paperless! Organize receipts, credit card charges, and e-receipts on-the-go with our mobile app with one tap claims submission, approval, and reimbursement.
Streamline payment process
Automate every step of the expense management process with credit card integration and intelligent policy check to shorten the validation and reimbursement cycle.
Corporate fares and travel booking
Save more with corporate fares and effortless booking from 2800+ airlines, 8500+ accommodation partners, and 210+ cab operators.
Shorter expenses approval cycles
Pre-trip approvals, auto-generation of expense reports by scanning receipts and/or importing data from emails facilitates same-day report submission.
Integration and communication
TrackEx integrates with a wide range of ERP and accounting systems, and its secure file transfer capability makes data sharing secure.
Boost decision making and performance
Get all the data and insights from employee trip preferences and expense reports for better decision-making and improved employee performance.
recently added posts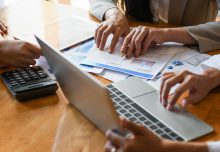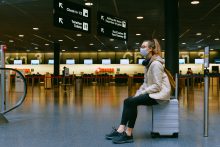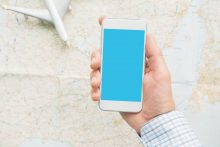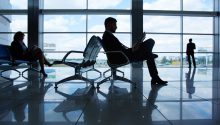 The Ultimate Travel Reading List For The Road Warrior
If you have a reader lurking within you who wants to reap the best from their leisure during business travel; who looks out for an intellectual stimulant rather than fiddling with the phone, then you are at the right door. We have jotted a list of renowned bestsellers that...