Business Travel Simplified
Full workflow travel management application
Single, Unified Travel & Expense Management Platform
Claims and Reimbursements Process Transparency
Gain Control and Visibility On Travel Budgets
Actionable Insights
ROI Metrics on Travel Spends
Auto Approval Policy
90 day FREE trial (no credit card required)
The features your business needs
Automate Expense Reporting To Improve Employee Efficiency At Different Levels
Effectively Manage Per Diem Expenses
Automate Mileage Tracking For Business Travel
Record traveled miles. Classify trips. Use logs to create customizable report. TrackEx Mileage Tracker gets your travel expenses ready the way you want.
Streamline payment process
The simplified and accurate payment process helps companies to reimburse faster, thus ensuring happy employees. With an easy-to-use interface for expenses management, employees can easily capture their spend even when they are traveling, and can quickly create and submit their expense claims. The managers on their end get an organized report and guided review with highlights of violation, if any, that makes the approval process easy for them.
International travel assistance
When your team or team member is scheduled to travel away from your home country, you can rely on us to extend full support throughout their travel. Any assistance required on visa processing, ticketing, accommodation, arrangements for a meeting/conference, we will be happy to help. In case of trip cancellation or rescheduling or adding an extra day to the trip, remember we are just a tap away.
Shorter expenses approval cycles
The expenses approval cycle is simplified on the TrackEx platform to shorten the entire approval process by eliminating the unnecessary time spent in various activities via automation. Employees can enter their expenses on-the-go with their smartphone just by scanning the receipts or importing data from their email or from their credit card transactions. The integrated services on the platform enables seamless, one-tap receipts submission for approval. The manager's/ admin's approval workload is shortened as they are provided with the flexibility to approve anytime, from any device.
recently added posts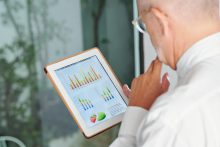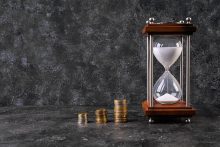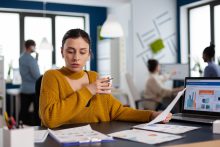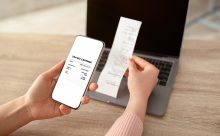 Track effectively with receipt tracking app
Managing a business entails keeping track of many things, including employees, payroll, accounts, product inventory, marketing, compliance, taxes, etc. Employee expense management is something that many businesses must deal with as well. If you want to claim something as a business cost, you must have a receipt, which is why it is critical to maintaining all of your receipts.